Team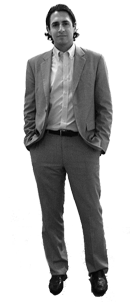 Christopher Pepe, Co-Founder & CEO, spent the last 5 years working for Deutsche Bank Americas in their Structured Products group. Chris is also the co-founder of SilverLock Capital and Apeiron Capital Partners, two profitable investment funds focused on distressed debt. He has an extreme passion for entrepreneurship, innovative company building, and investing. Chris intends on changing the way entrepreneurs and investors communicate around the globe, while helping promote entrepreneurship along the way.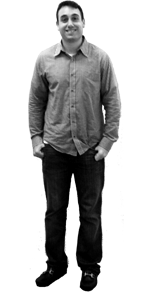 Adam Daniele, Co-Founder & President, recently graduated with Honors from Columbia Business School. Prior to getting his MBA, Adam worked for UBS's Global Healthcare Group as an Investment Banking Analyst and as an Associate for Liberty Partners, a middle market private equity firm focused on investments in manufacturing, business services, healthcare, and education-related companies. Adam has published articles with CNBC.com and has multiple contacts within media. Adam graduated magna cum laude from Georgetown University with majors in Finance and International Business with a minor in Mathematics.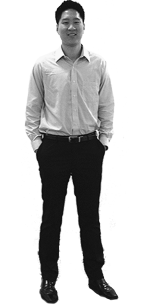 Andy Hong, VP of Business Development, recently graduated from USC Marshall School of Business. Prior to getting his MBA, Andy spent significant time in the finance world, working for HSH Nordbank's Transportation Group as an Equity & Advisory Analyst and for TM Capital as an Investment Banking Analyst. Andy has a strong passion for entrepreneurship and tech startups, and has recently worked for two VC-backed startups in NYC. Andy graduated from Emory University with a BBA in Finance and Management.